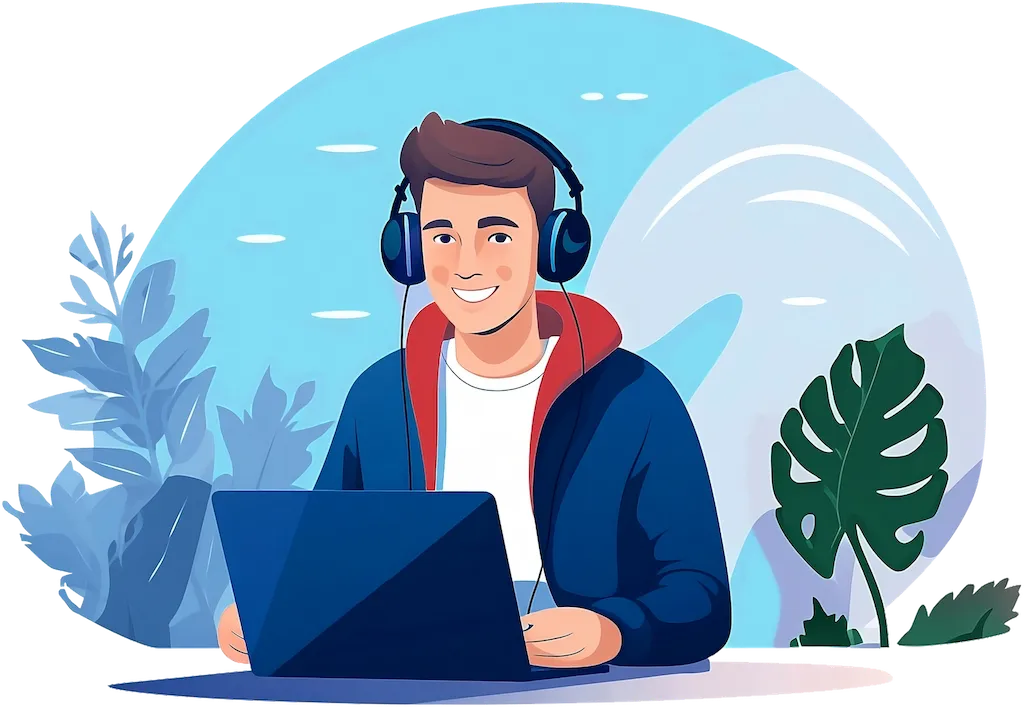 "The flexibility of handling the modules and yet with very strict timelines that instill discipline. The approach to the modules encourages thinking ability and originality. I enjoyed especially team spirit/work coupled with very experienced tutors. The turn around time in responding to queries by the RCK student help was really amazing."
Our Diploma in Business Administration allows you to develop a more detailed understanding of business administration and management, and provides an entry route to the Bachelor of Business Administration programme delivered in partnership with the University of Cumbria.
For 24 years we have pioneered business and legal education online, allowing thousands of professionals from every continent to achieve new heights in their lives and careers. Today you can benefit from our newest Diploma in Business Administration programme.
The Diploma in Business Administration offered by Robert Kennedy College allows you to study entirely online and to graduate within just 9 months.
The Diploma is issued electronically with a blockchain-powered, tamper-proof system: simply scanning the QR code in the diploma ensures the authenticity of your credentials.
This diploma programme also provides an opportunity to study for entry to the University of Cumbria BA (Hons) Business Administration(Top Up) programme that will further enhance your learning experience.
3 good reasons to study Business Administration:
- Expand your knowledge in Business Administration and complete your Diploma in just 9 months
- Enhance your employability with practical skills and knowledge
- Continue your studies with the Bachelor of Business Administration (Top Up) programme delivered in partnership with the University of Cumbria