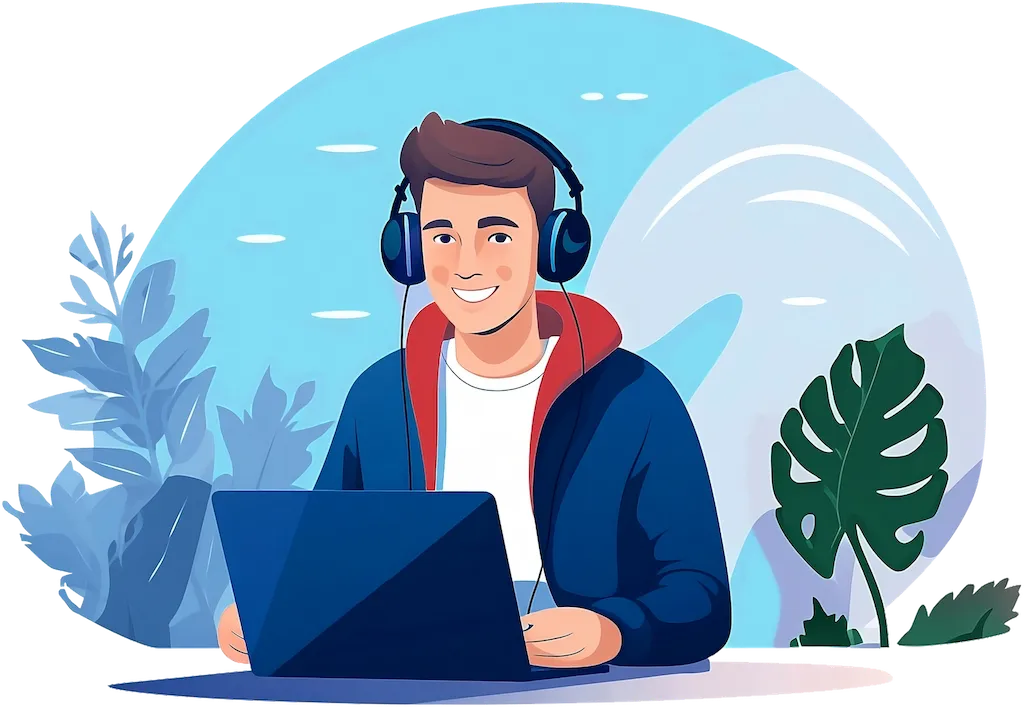 "RKC is an excellent enabler at furthering ones education and building one's competencies. RKC's programmes are flexible and fit-for-purpose. Highly recommended to enroll to the programmes to have an upper competitive notch in the job market and to continue expanding one's learning curve."
The MBA Media Leadership equips you with the knowledge and understanding required to analyse, direct and develop business operations in the modern media environment involving journalism, marketing and public relations. It critically explores key issues and forces shaping the development of media in a global context, particularly convergence of activities, interactivity with audiences and entrepreneurship.
You can complete the online MBA in Media Leadership offered in exclusive partnership with the Robert Kennedy College at a pace, place and location which suits you while continuing to work.
Learn at Switzerland's premier private college and graduate with students from over 130 different countries and from the University of Cumbria