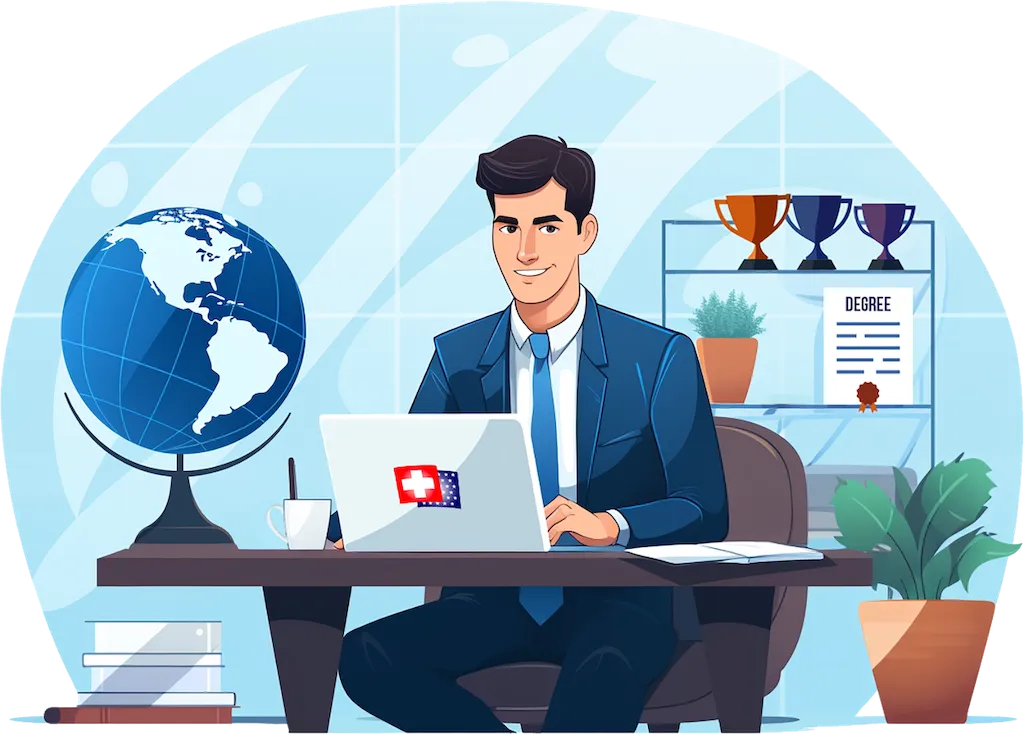 "Professionalism and encouragement throughout the program really made this experience special. The world of knowledge is expanding exponentially. There is always a catch up to do. Structured programs like the MALIC make your fundamentals strong."
The LLM Corporate Governance meets the current demand for specialist knowledge and skills in the rapidly expanding fields of international commercial law and corporate governance law. It provides students with the opportunity to explore, in-depth, the legal regulation of the world of international business and corporate governance. Academically rigorous, the LLM will expose students to a practical real-world application of the law.

This programme allows you to re-energise your career by learning a number of practical concepts that you can immediately apply to solve challenging situations. A unique aspect of the programme is the possibility to learn through applied, real case studies that will enhance your problem solving skills and therefore maximise your career potential.

The LLM is taught by an outstanding team of professional research active staff who have extensive practice and academic experience. The programme aims to enhance knowledge and critical thinking in this area.

The programme provides advanced critical analysis of the key themes and emerging challenges facing businesses, in a global context such as in international/global business environments and innovation and enterprise.

Learn at Switzerland's premier private college and graduate, with students from over 130 different countries, from the University of Cumbria.