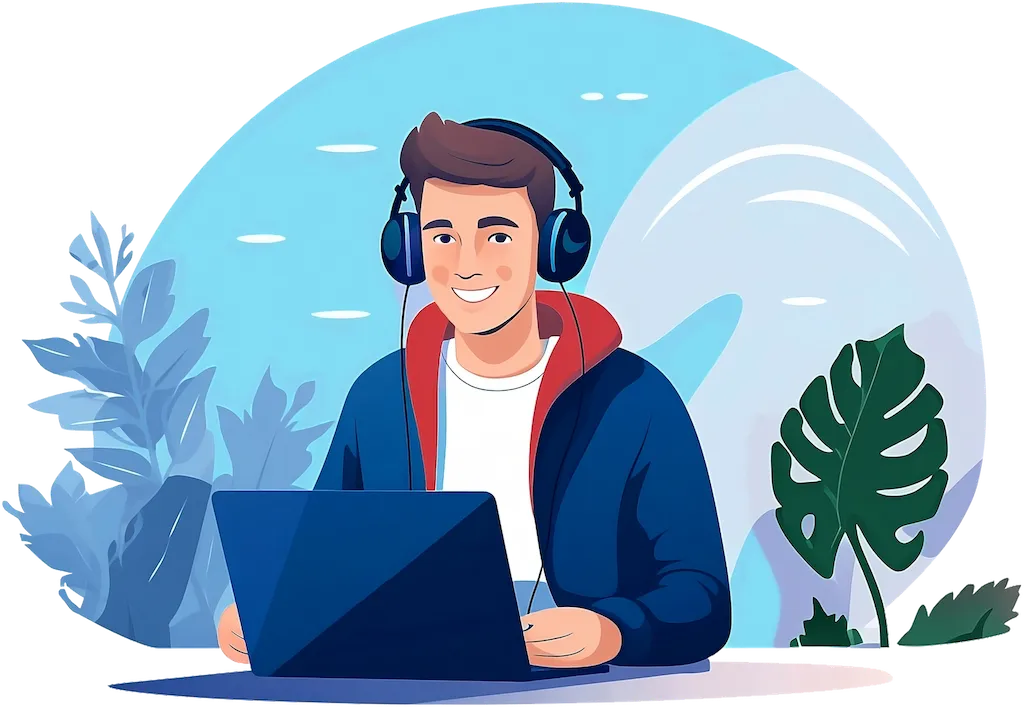 "Absolutely loved my time with Robert Kennedy College! Excellent professors who challenged us on so many levels and pushed us to go above and beyond what we thought our limits were. Every module was loaded with relevant and important information and every day was an exciting journey that brought me closer to achieving my professional goals. After studying here I feel totally confident in my ability to pursue my career of helping others be better leaders in their own contexts. My advice to prospective students would be to not waste a single moment of time in these modules. Take ever opportunity to engage with professors and fellow students and draw from each other AND spur each other on towards reaching your own dreams!"
The MBA in Finance and Sustainability qualification provides a comprehensive introduction to the field of sustainable finance with an analysis of the social, ethical and governance dimensions of different financial service sectors, and evaluates related initiatives from both private and public-benefit perspectives.
The MBA programmes benefit greatly from the internationality derived from recruiting students from across the globe, and drawing on tutors well qualified in their field.
Learn at Switzerland's premier private college and graduate with students from over 130 different countries and from the University of Cumbria.